MIGGON HAS NOW 2.6 MILLION FOLLOWERS ON PINTEREST. 
Portable environmentally friendly washing machine, specially designed for small load washing,Consume the least water and electricity. Wash your bikinies,shoes in no time anywhere.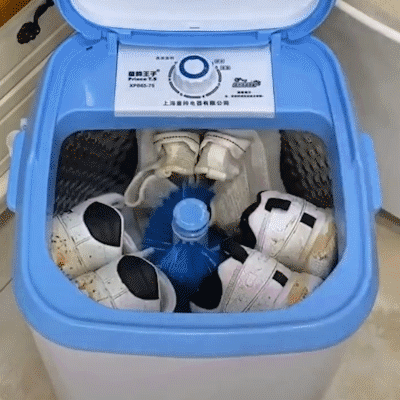 Features:
Manual detachable brush, dual purpose for washing and washing shoes, without screwdriver, the brush can be removed manually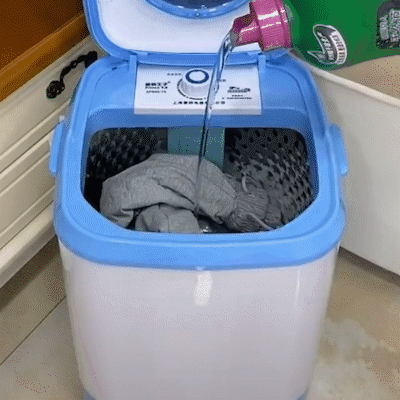 Special detachable nylon brush, spiral design 360° scrubbing, clean and not hurt shoes.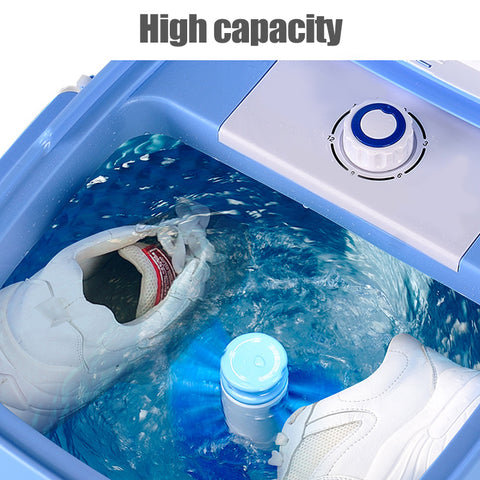 6.5KG large capacity washing, 2-4 pairs of shoes can be washed at a time, meeting the needs of a family.
Specially designed for antibacterial shoes, deep cleansing, 360° blue light antibacterial, safe and healthy, clean and more assured.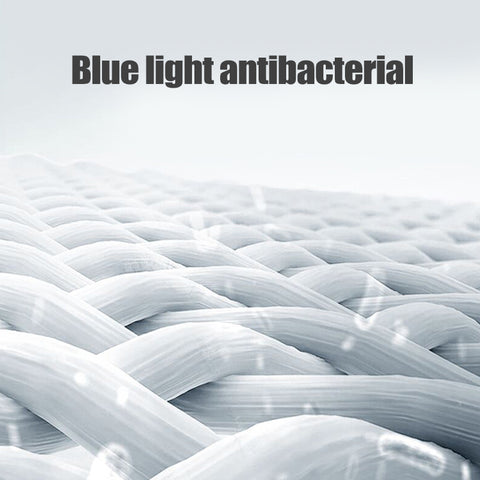 Fast cleaning, large capacity, strong power and fast washing.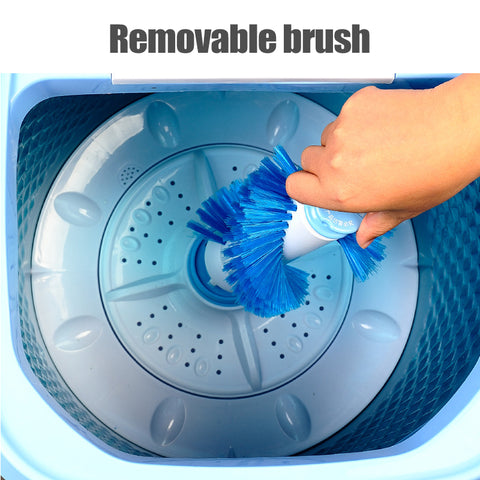 The body is small and does not occupy any space, so it can be conveniently placed in the bathroom.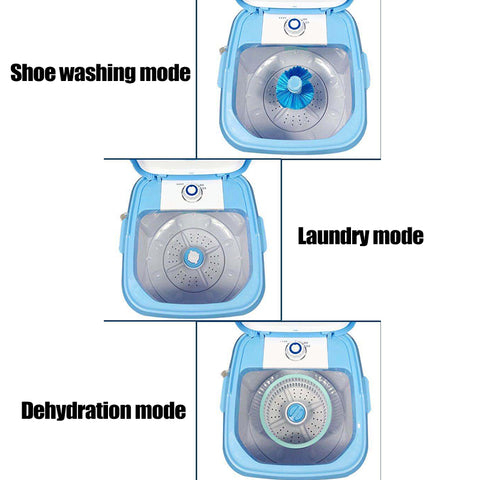 See-through cover, front mechanical knob, 5-speed timing, more convenient and simple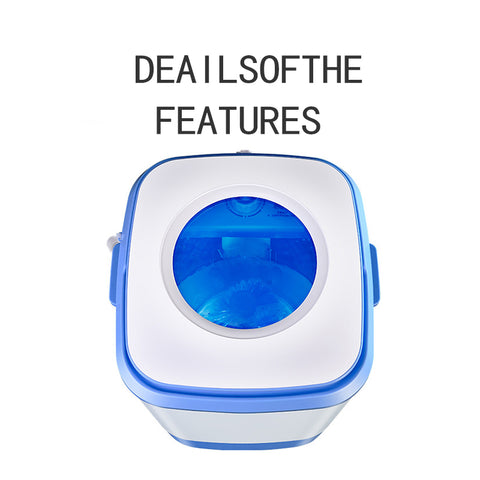 Product size: 380*400*530mm